Insurance expertise with a personal touch, since 1925
Committed to providing our clients with the quality products and personalized service they deserve.
Learn More
Your Insurance Advisor
in South-Central, PA
Offering insurance protection for families and businesses throughout Pennsylvania and beyond.
Since it's founding by Fred S. Strickler in 1925, the Strickler Agency has provided insurance protection for families and businesses throughout South-Central Pennsylvania. We've grown to employ 40 people and have two offices located in Chambersburg and Carlisle, PA.
On May 1, 2012, we acquired Baughman Insurance (Hartzok Agency), located in Chambersburg, PA. On June 1, 2020, we acquired the J. Rodney Fickel Insurance Agency in Carlisle, PA.  These acquisitions further strengthen our local relationships, and emphasize our well-built foundation within our communities.
Our mission is to offer our clients comprehensive risk management programs and financial products that are tailored to fit their needs. We establish long-term partnerships and provide exceptional service to our most valued asset, our clients.
Read About Us
Interview with Brand Ambassador
Learn our history, meet our team
Watch our video to learn more about why Strickler Agency, Inc. is the best choice for you.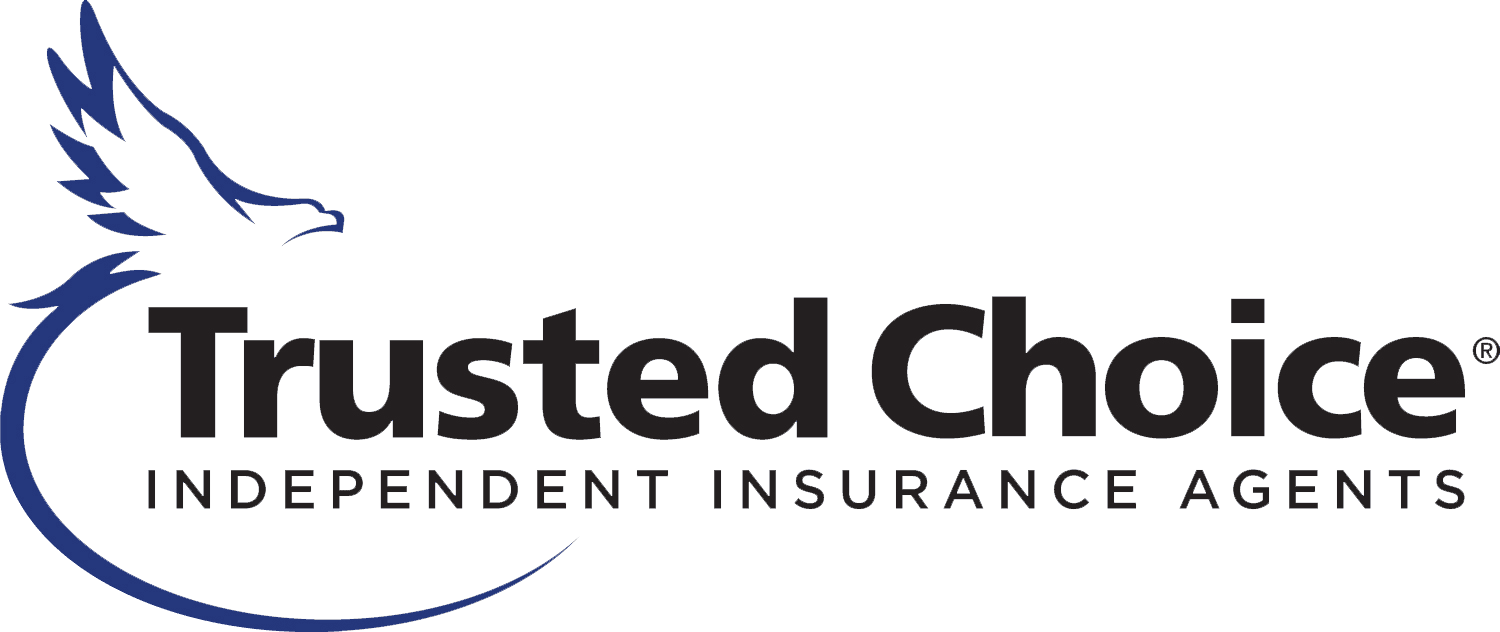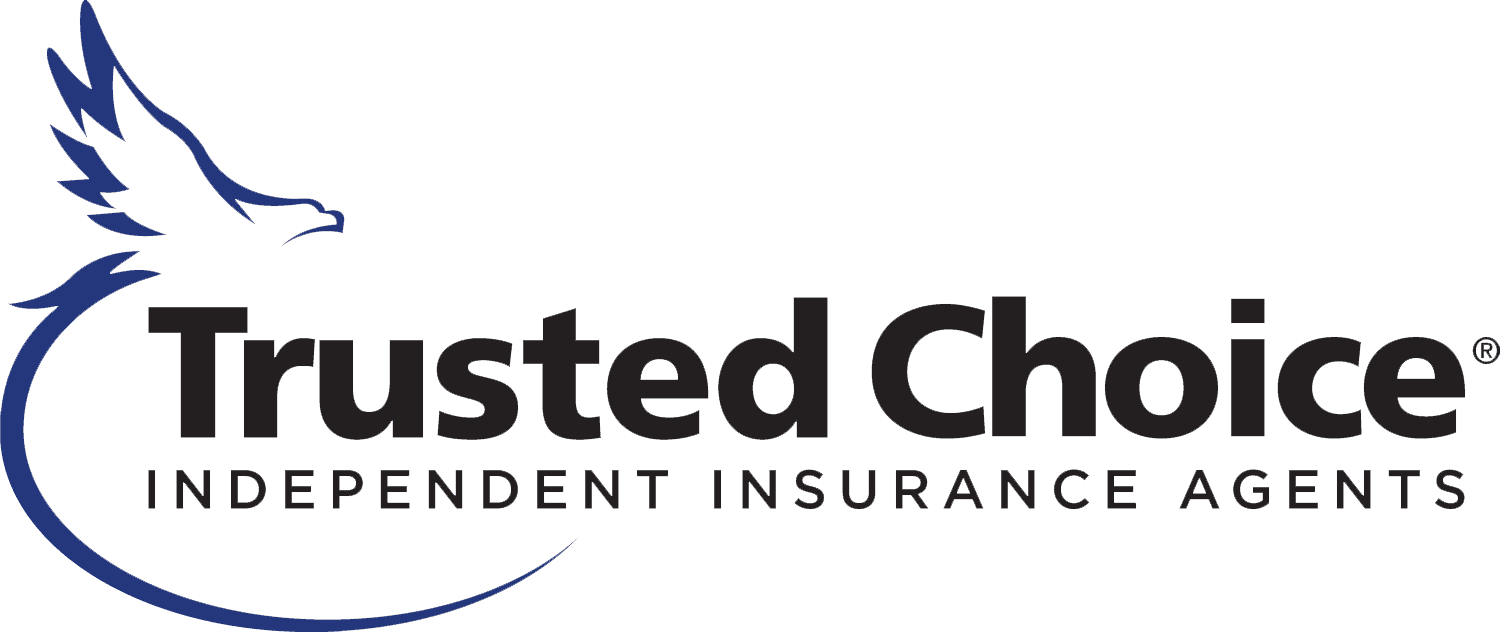 Our partnership allows us to offer more
As a Trusted Choice Agent, we are granted elite access to markets, products and programs giving us the flexibility to match each client with the best insurance solution.
National Crop Insurance Services (NCIS) is a not-for-profit cop insurance industry trade associated based in Overland Park, Kansas.  They've provided this guide to crop insurance in PA -- a great…
Recently, the Pennsylvania Compensation Rating Bureau (PCRB) published PCRB Circular No. 1740 addressing the revisions to the Pennsylvania Basic Manual and the Pennsylvania Statistical Manual due to the COVID-19 Pandemic. …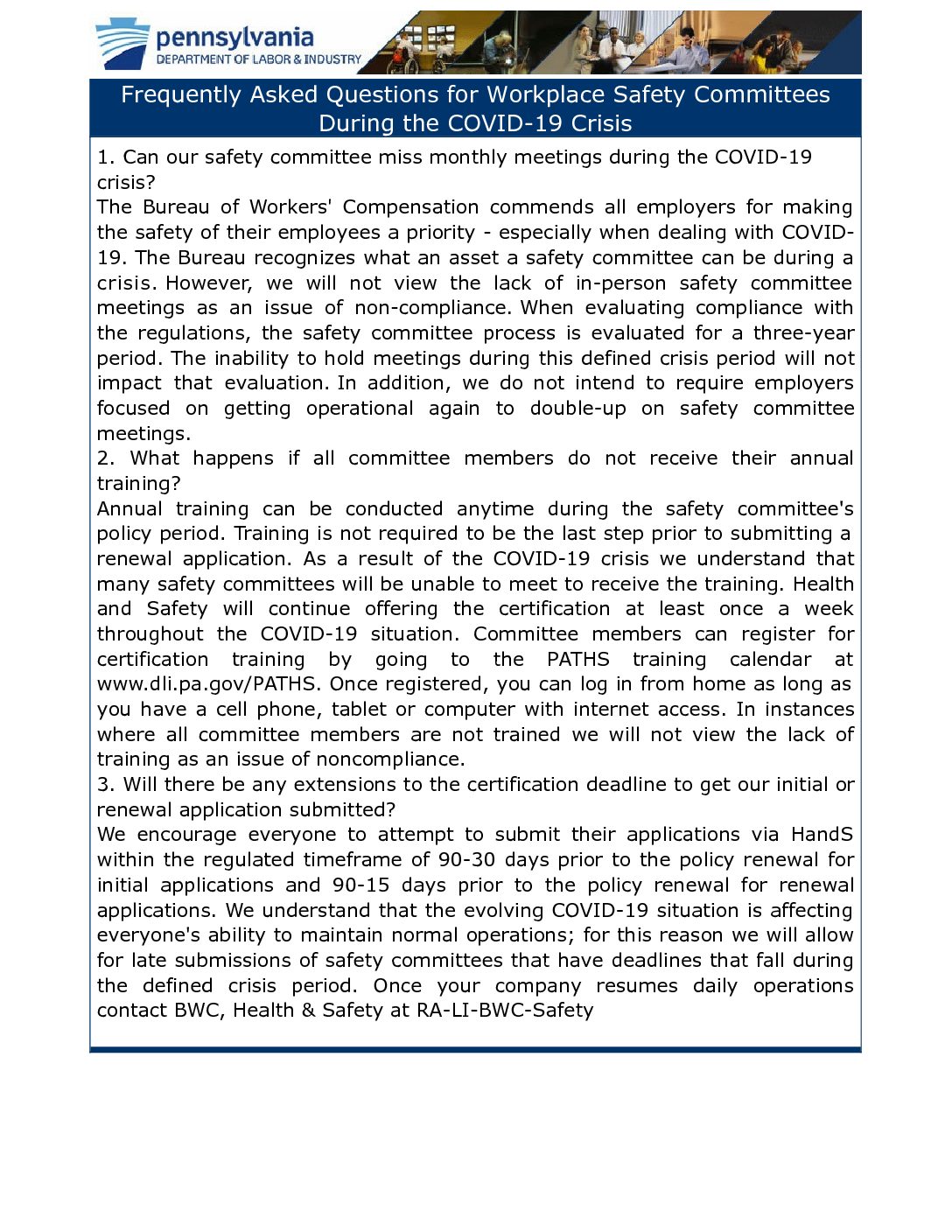 The Bureau of Workers Compensation recently released guidance for Certified Workplace Safety Committees within the Commonwealth of Pennsylvania.  If you have a certified committee, the FAQ above will answer many…
There's more to insurance than
the price of the policy
Explore our interactive graphics and learn about your unique risks
and the related insurance solutions.
View All Graphics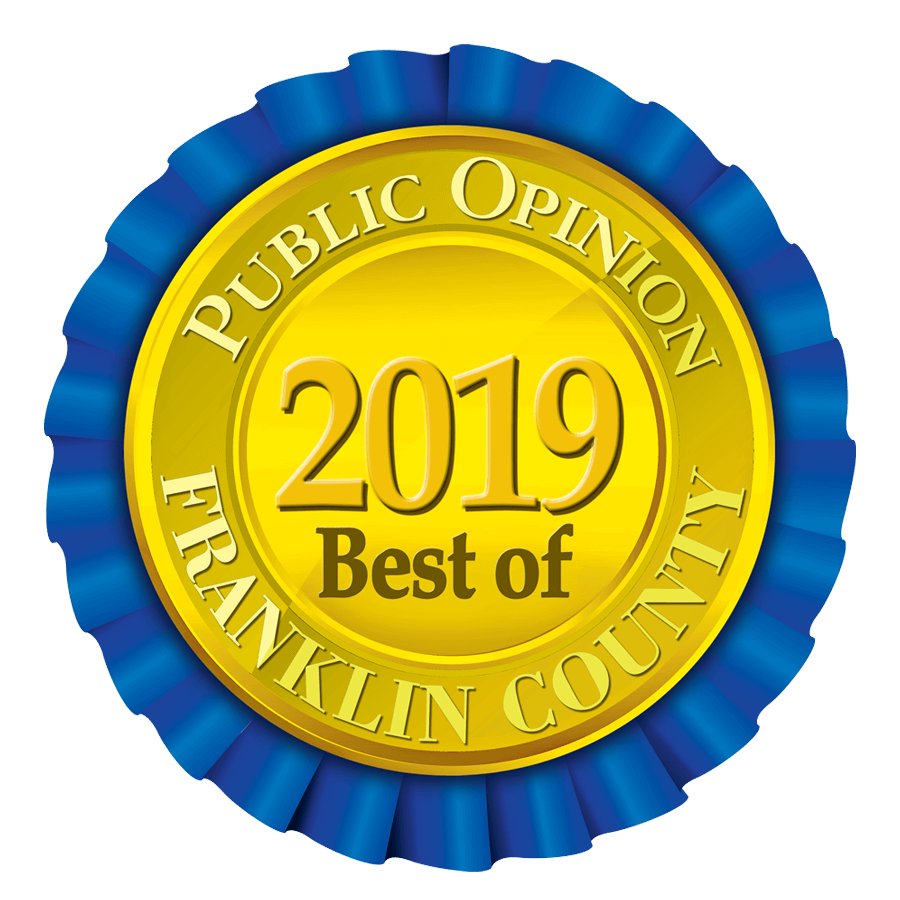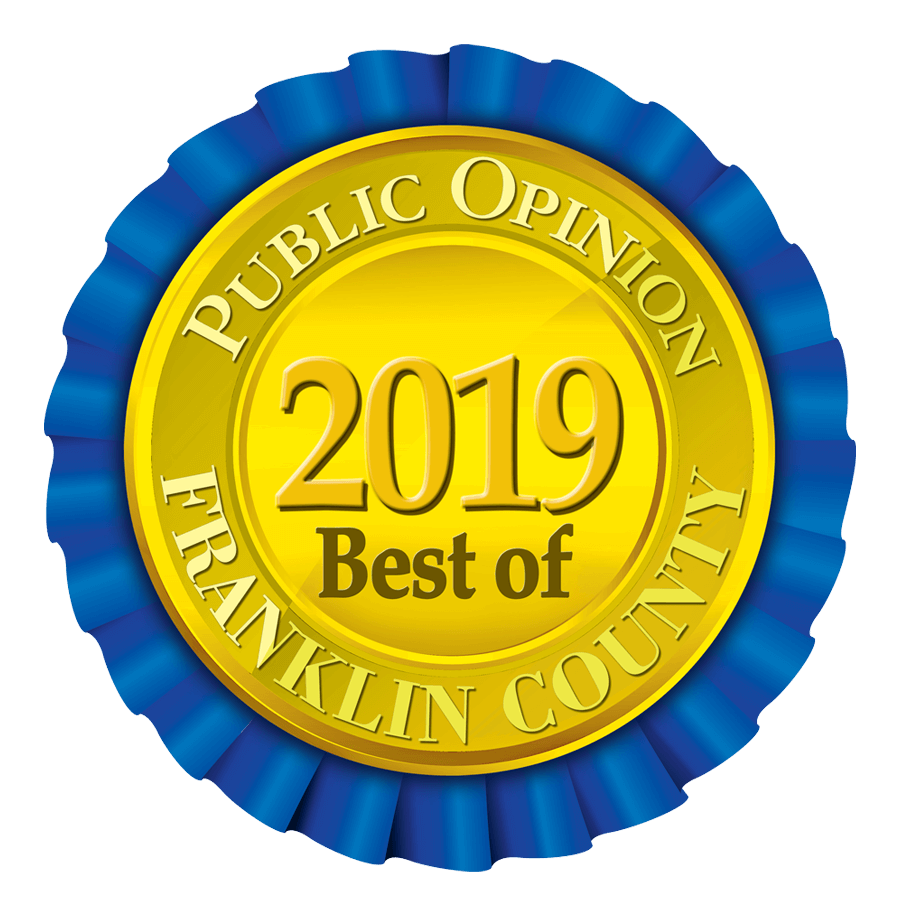 Voted Best Insurance Agency of 2019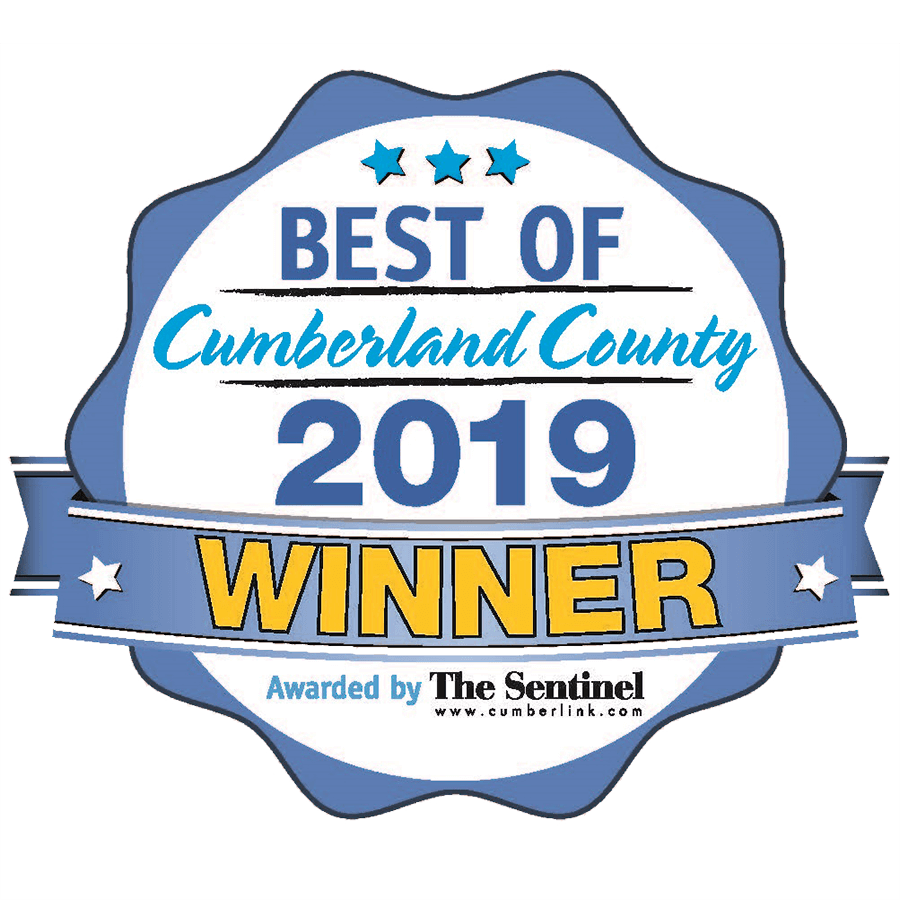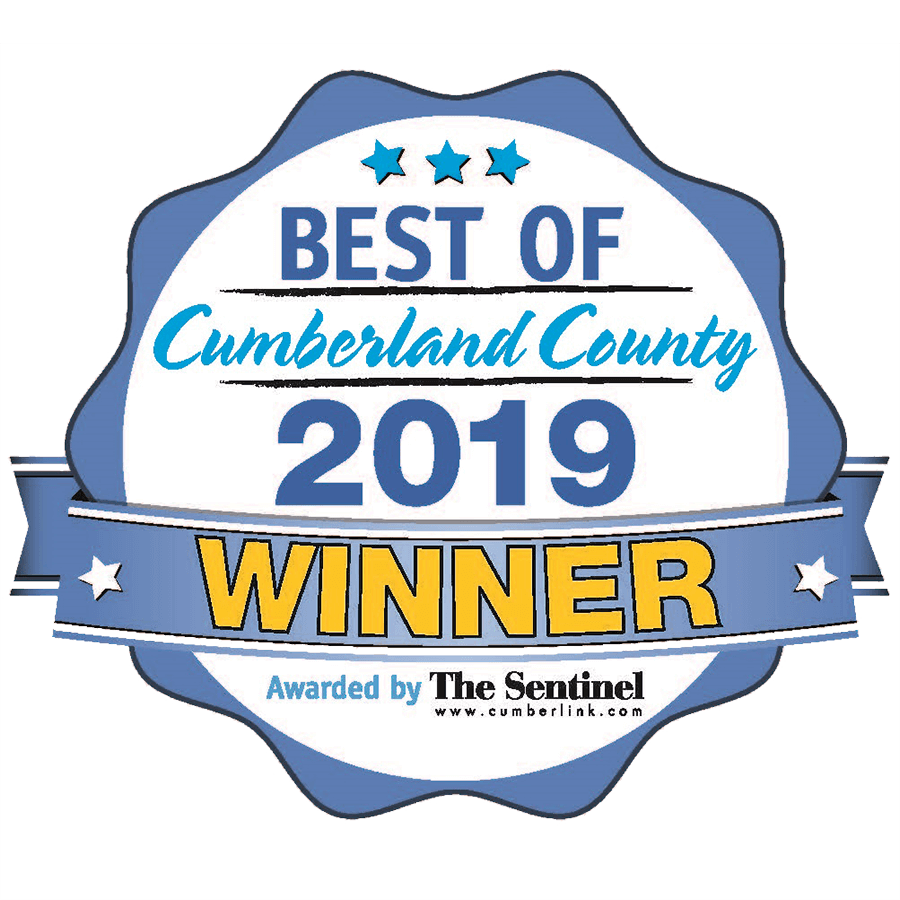 "I've always felt I got the best price and service for our insurance needs from Strickler Agency and Penn National Insurance. On top of that, Pam VanPelt told me I could get a dividend check if we were in the Chamber Plus Program. I'm already saving money & getting great value added service. And now – a really nice dividend check? I'm a Strickler Agency fan for sure."

Dan Turner

President - Turner Hydraulics, Inc.
"Strickler went the extra mile to assure client satisfaction and confidence in my experience. I am so appreciative of your understanding. Losing my ring was very sad for me as it holds sentimental value as well. Not being able to replace this ring would have been extremely hard for me. I have been a client of Strickler for approximately 38 years and I plan to continue for many more years due to the good service!"

H.C.
"Our company started in 1975. We have been a member of the chamber for many years. They offer a large array of programs to assist local businesses. One of which is the Chamber Plus Dividend Program. As a result of this program, our company has received a dividend check the last two years. An amount that far exceeds our annual dues. Thanks much to the Chamber as well as the Stickler Agency."

Pete