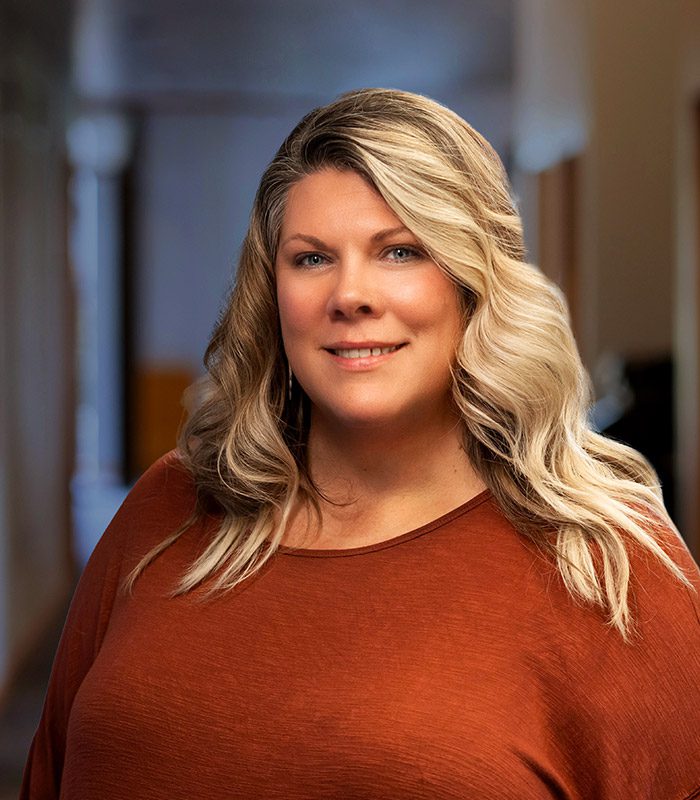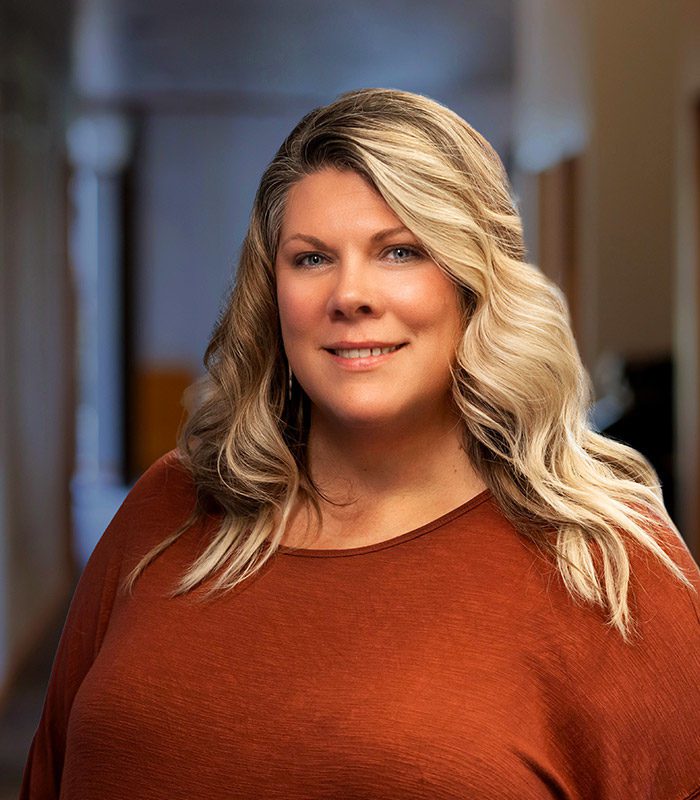 Stephanie Hoover
Employee Benefits Lead Account Associate
Stephanie has been in the insurance industry since 1997. She has a background in billing, claims review, processing, and customer service. She earned her Certified Professional Coder designation in 2001 and worked in medical management for a major insurance carrier.
Stephanie joined the Employee Benefits Service Team of Strickler Agency in 2013 where she works as the Lead Benefits Associate specializing in a large group and key accounts.
Stephanie, her husband Donovan, and their six children reside in Greencastle. In her free time, she enjoys sketching, listening to music, and spending time with her family. She was born in Ohio so in the fall, her Saturdays are dedicated to cheering on the Ohio State University Buckeye football team!