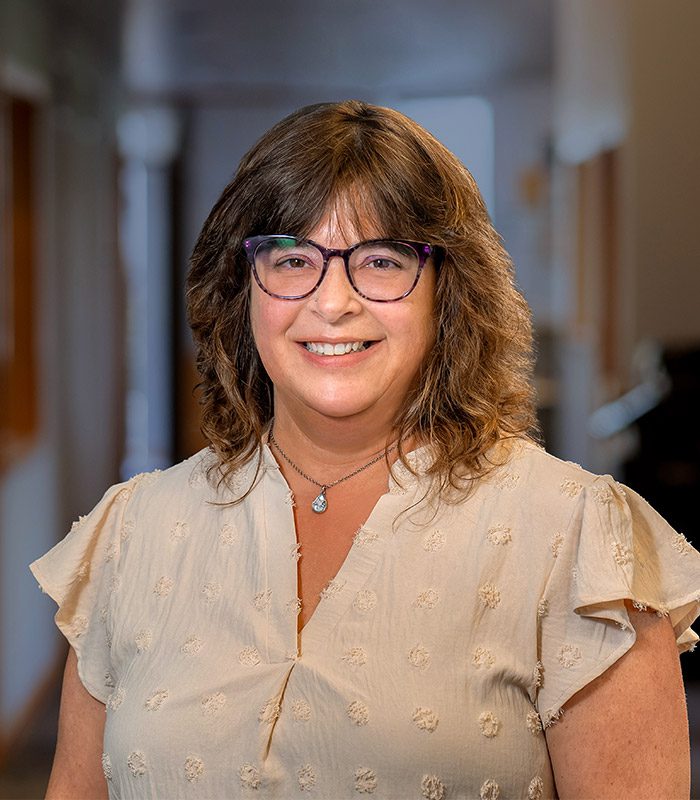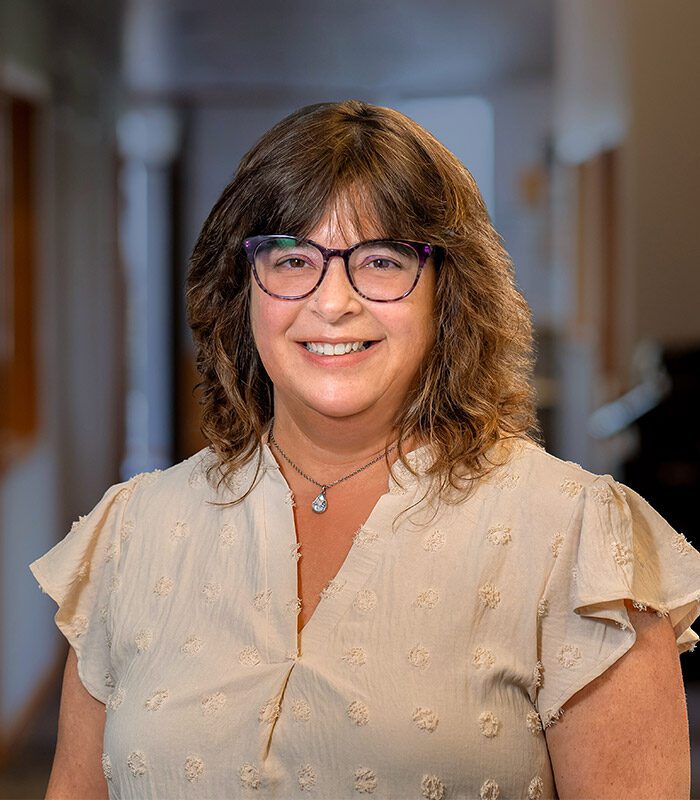 Katie Wilson
Personal Insurance Specialist
Katie rejoined Strickler Agency in 2023 as a Personal Lines Insurance Specialist. She was previously
employed with Strickler from 2008-2018 and is so happy and excited to be back!
Katie earned her Certified Insurance Service Representative (CISR) designation in 2009. She started her insurance career in 1992 and enjoys building relationships with clients and helping them with all their insurance needs.
Katie resides in Waynesboro and enjoys spending time with family and friends when she is not working.