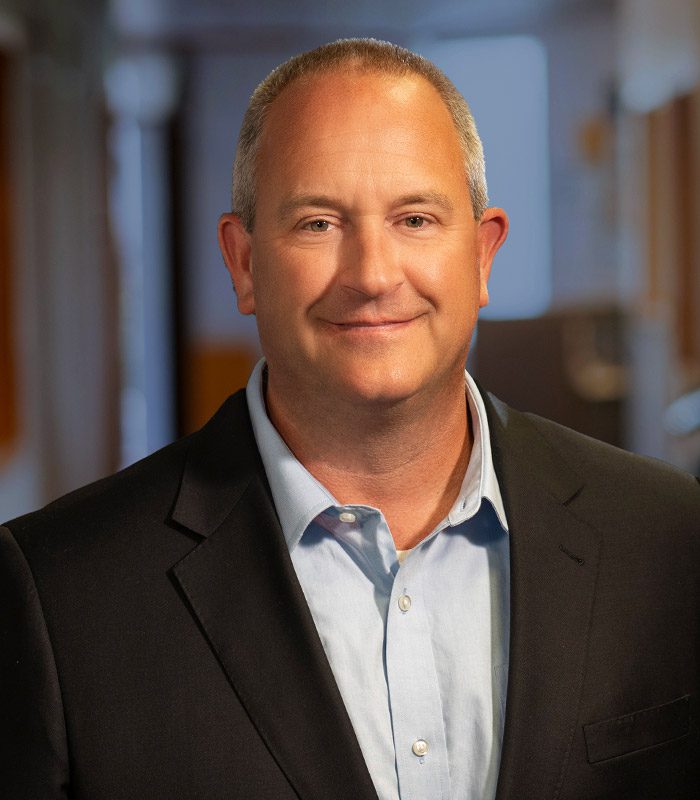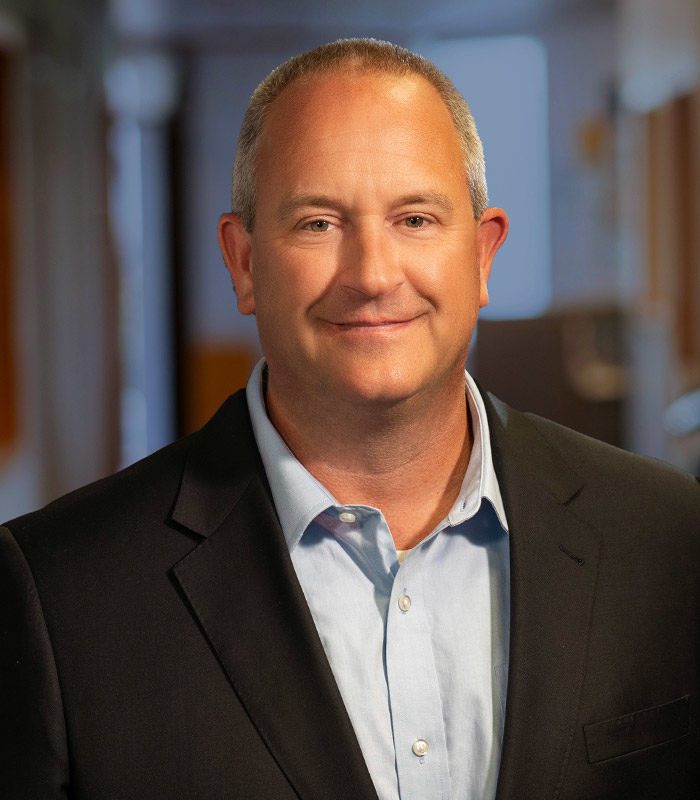 Tom Shearer
Employee Benefits Consultant
Tom began his insurance career in 1996 with the Strickler Agency and is on our Employee Benefits Sales Team. Prior to that, he spent three years in Kentucky working for Wal-Mart Stores.
Tom earned a Bachelor of Science in Business Administration from Slippery Rock University. He has also completed the Group Benefits Associate (GBA) and Certified Employee Benefits Specialist (CEBS) designation programs from the International Foundation of Employee Benefits Plans and the Wharton School of the University of Pennsylvania.
Tom, his wife Kristen, and their two daughters reside in Guilford Township. He is very active with Women In Need, a local non-profit. Tom enjoys hunting, biking, and swimming, but mostly spending time with family.