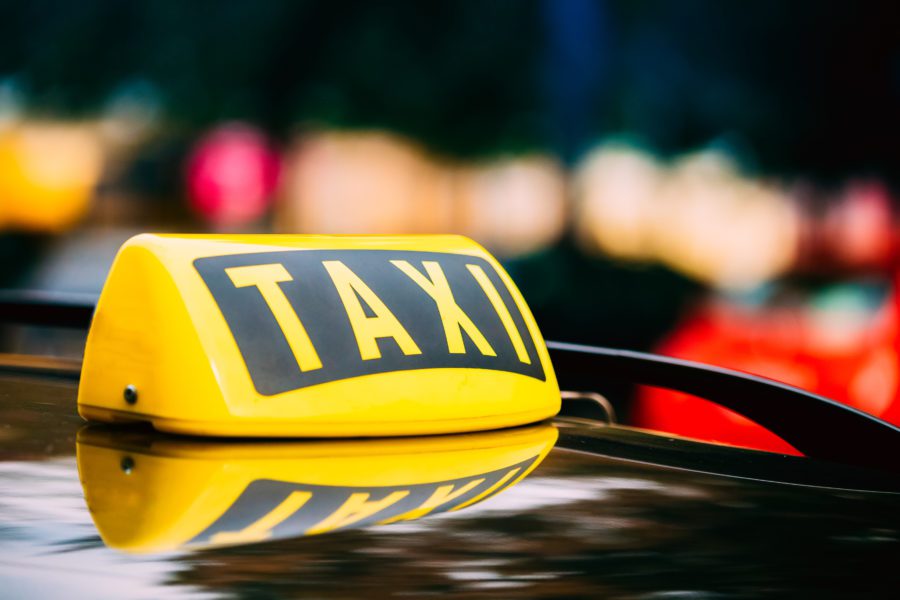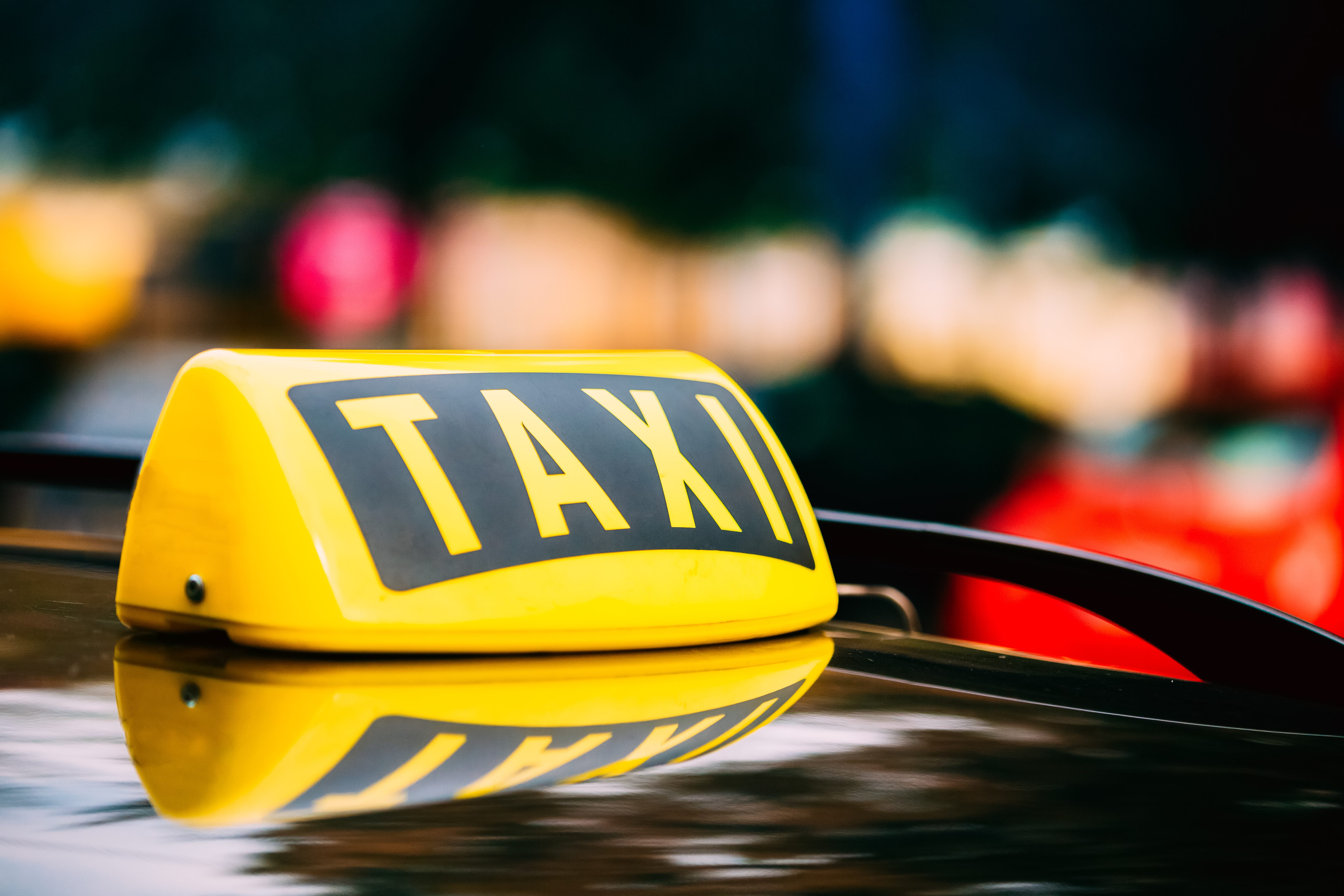 Thinking about being a Uber driver? Be sure to consult with Strickler Agency to further discuss your coverage options and to make sure you're always protected. Transportation network companies (TNCs) like Uber and Lyft are becoming increasingly popular, and they're convenient alternatives to traditional taxis. However, since TNC drivers use their own vehicles to transport passengers, there's a potential gap in insurance coverage in the event of an accident. Most personal auto policies contain exclusions for TNCs, since providing transportation for a fee is considered a livery service and requires a commercial auto policy.
Since drivers use their vehicles for both business and personal purposes, TNCs make a distinction between when drivers are simply driving their own car and when they are driving as a representative of the TNC. When a driver is driving with the TNC app off, he or she is not working, so the driver's personal auto insurance is the primary coverage. Once the driver turns the app on, however, things change.
The TNC insurance landscape is continuously evolving to meet the safety needs of drivers and passengers. Your state may also have specific legislation regarding insurance coverage rules and standards for TNCs. Check with your Strickler agent to verify what's right for you.