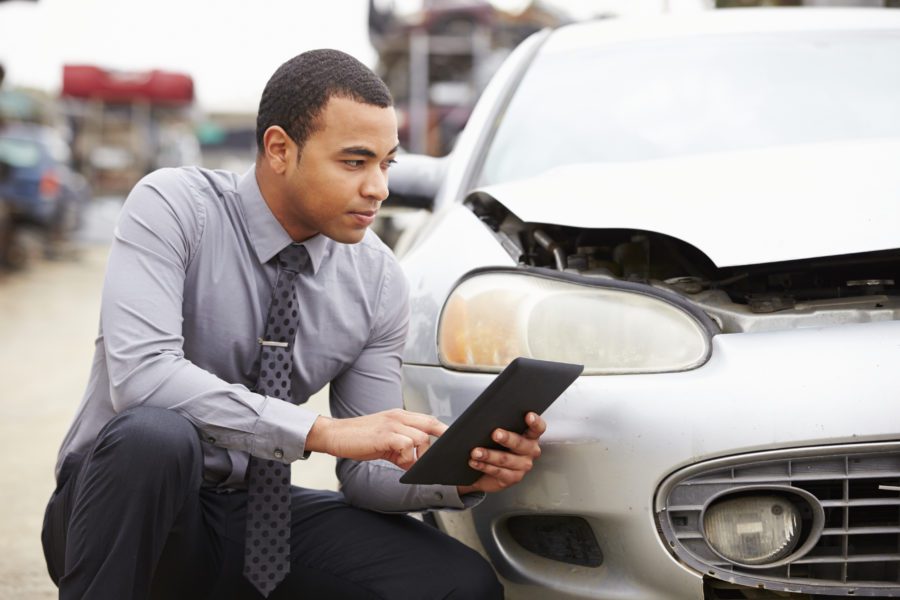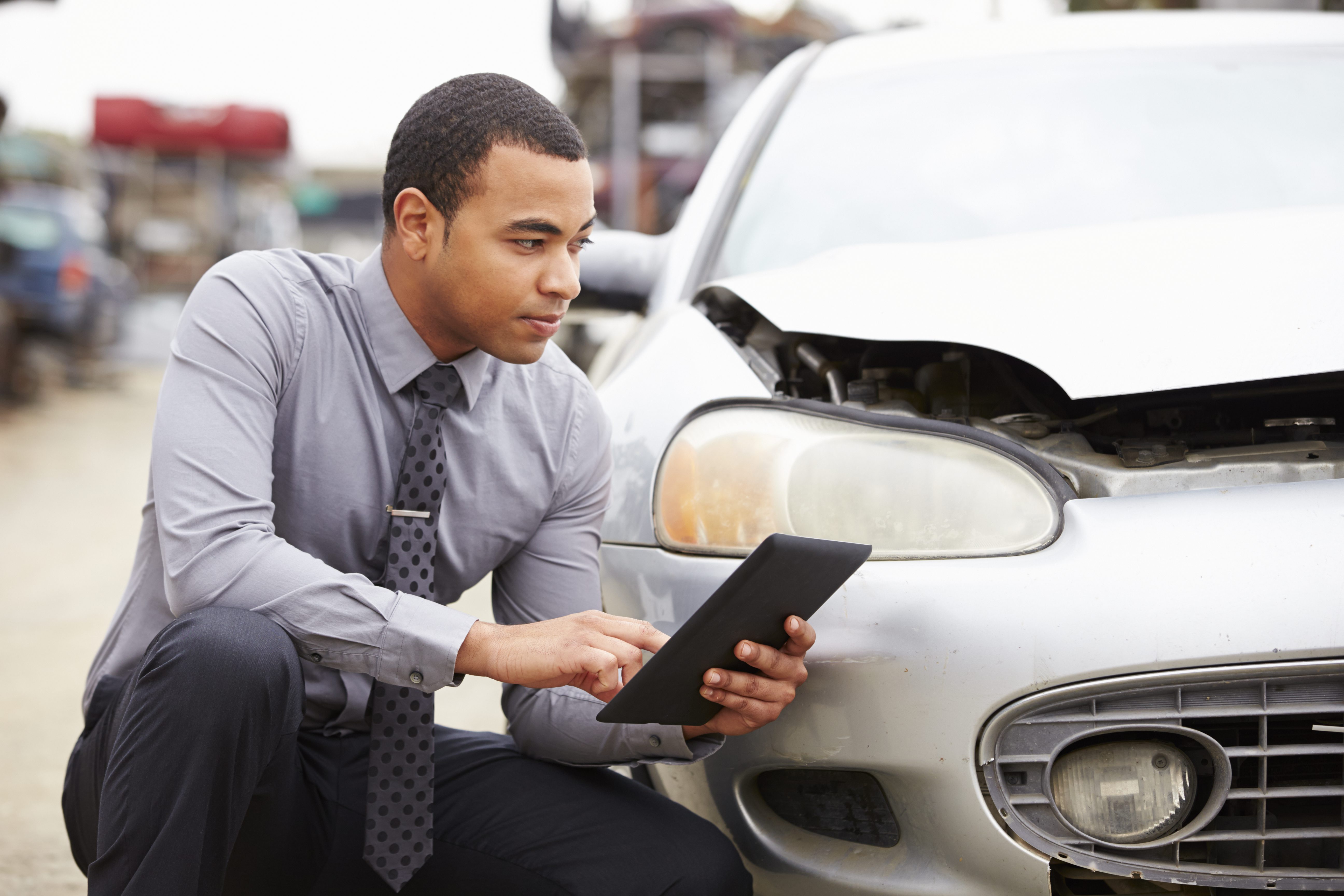 BI? UM? PIP? Trying to make sense of your automobile policy coverage options and the limits that you need? We can help! We've covered the basics below, which provides the information you need (including acronyms!) to understand your automobile insurance policy and coverage options. Selecting the right automobile policy coverage, deductibles and limits when you buy a policy ensures that you won't be surprised by any bumps in the road should a loss occur tomorrow.
Comprehensive & collision coverage: collision covers damage to your care when your car hits or is hit by another vehicle or other object. Collision pays to repair your vehicle, less your deductible. For older vehicles, you may want to consider dropping this coverage since it's typically limited to the cash value of your car. Collision coverage isn't required unless you have a loan or lease (the lien holder will require). Comprehensive (other than collision or OTC) covers your vehicle for loss that results from incidents other than collision. This includes damage to your care if it's stolen or damaged by flood, fire, falling objects or animals.
Selecting deductibles: collision coverage is general sold with a deductible of $250 to $1,000; comprehensive is usually a $250 deductible. When deciding on a deductible that's right for you, take into consideration your available cash, disposable income, and the value of your vehicle.
Bodily Injury Liability (BI): mandatory in most states, this covers injuries that you, the designated driver or policyholder cause to someone else. Claims for BI include medical bills, loss of income, or pain and suffering. It does NOT cover the cost of damage to your vehicle or to you or other people on your policy.
Property Damage Liability (PD): Covers you or someone driving the car with your permission, if the car damages someone else's property. It also provides you with legal defense if another party files a lawsuit against you.
Medical Payments (MP) or Personal Injury Protection (PIP): This no-fault coverage provides medical expenses to you and your passengers injured in an accident. Medical payments may also cover policyholders and their family members when injured while riding in someone else's car, or when they're hit by a car while riding a bicycle or on foot.
Uninsured and Underinsured Motorist Coverage (UM and UIM): This coverage will reimburse you, a member of your family, or a designated driver if one of you is hit be an uninsured or hit-and-run driver. Underinsured Motorist coverage comes into play when at at-fault driver has insufficient insurance to pay for your total loss. This coverage also protects you if you are hit as a pedestrian.
Selecting liability limits: Most states require car owners to purchase a minimum of bodily injury and property damage liability insurance. In the event of a serious accident, you want enough insurance to cover a judgment against you in a lawsuit, without jeopardizing your personal assets such as your home or savings.