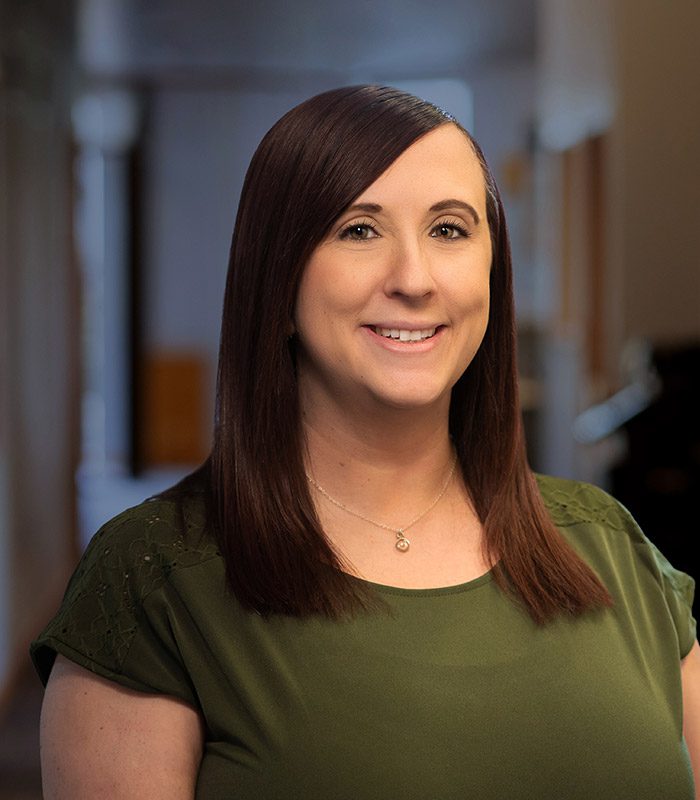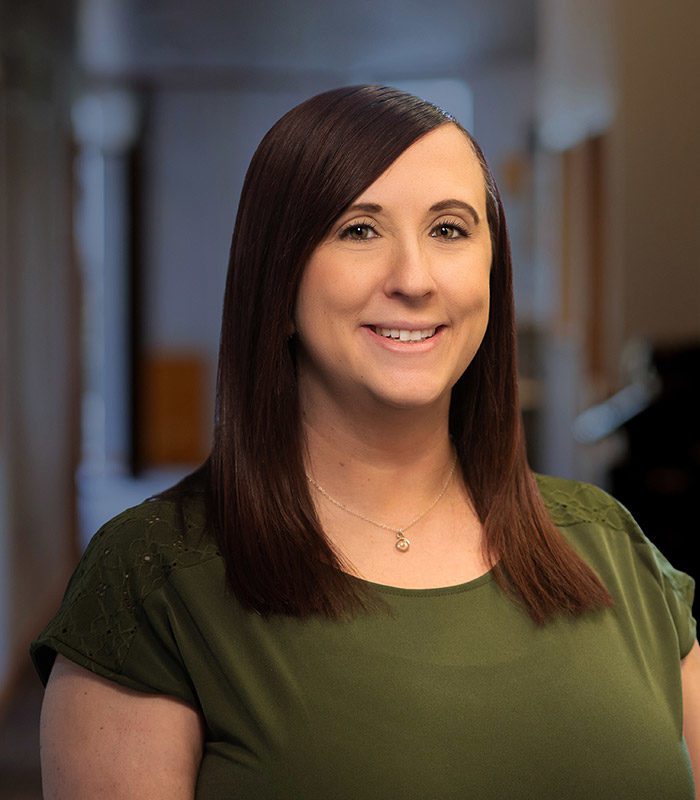 Karla Falcone
Receptionist
Karla attended Liberty University where she was on the Dean's List her freshman year. She received her Bachelor of Science degree in Communications with a concentration in Advertising and Public Relations. Upon graduating from Liberty, she completed her internship at Letterkenny Army Depot where she received five military coins for excellence for her work in the Public Affairs Office.
She was born and raised in Chambersburg, Pennsylvania, and is the youngest of two children. She attended Cumberland Valley Christian School where she played volleyball and softball and also participated in the choir. She was on the A/B Honor Roll for most of her schooling and was part of the Who's Who in America Honor Society.
Karla loves spending her spare time with her son Carter, friends, and family. She loves animals, music, TV/movies, shopping, and sports (particularly the Philadelphia Phillies, Washington Redskins, and Philadelphia Flyers).